[ad_1]

2
minute read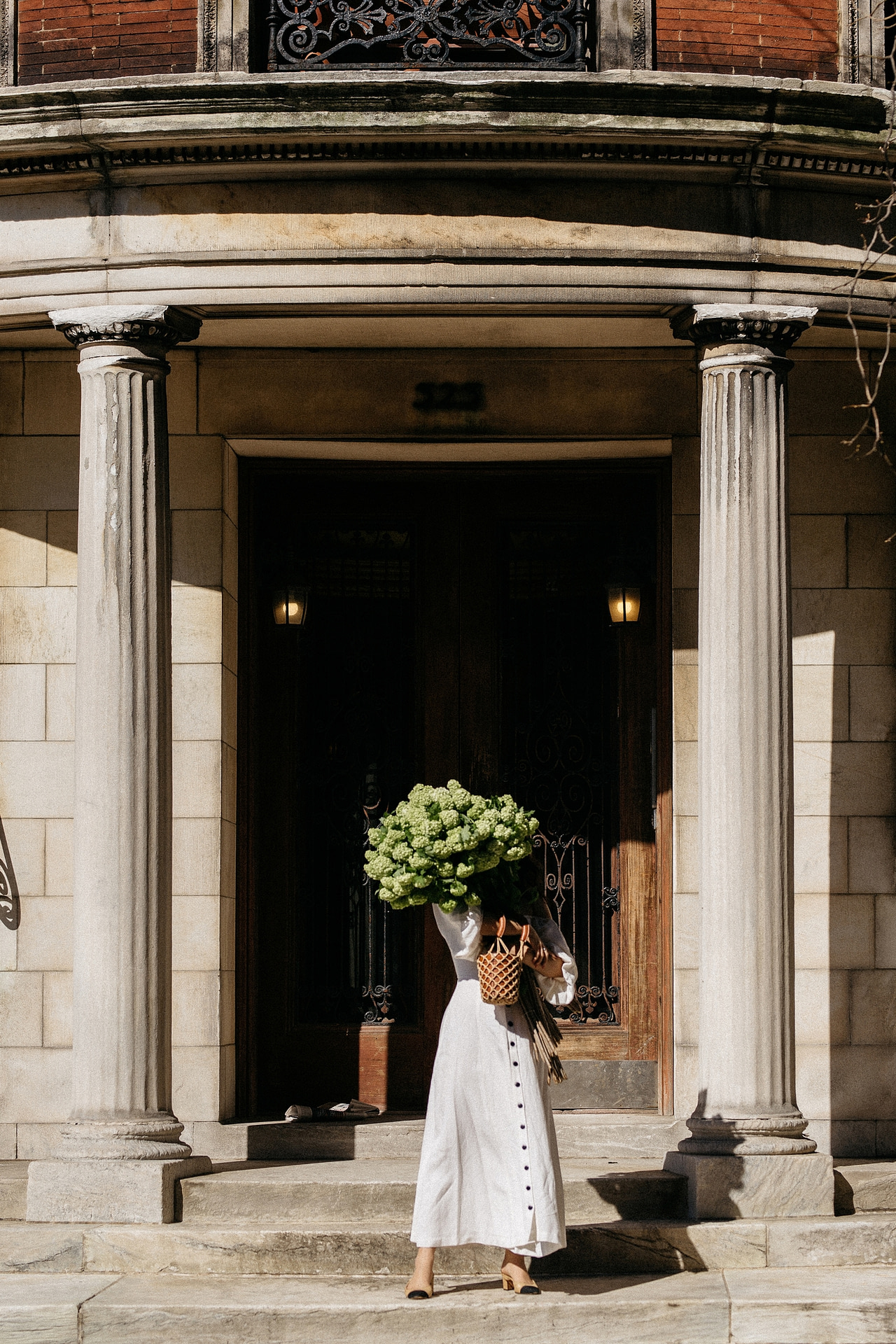 When I'm alone, my mind travels to a lot of places. Ones I've been to and ones I've only imagined from afar. Familiar faces and strangers meet me there, as well as my dreams, my hopes, my worries — the noise that keep me up at night. But without fail, when it's deeply quiet and I'm truly alone, my mind always finds its way to you. And I relish the company. 
Hope you enjoy this week's playlist — no general theme this week. Just a collection of feel-good, I can almost taste spring songs that encourage you to open the windows while you're working and dance for a track (or two).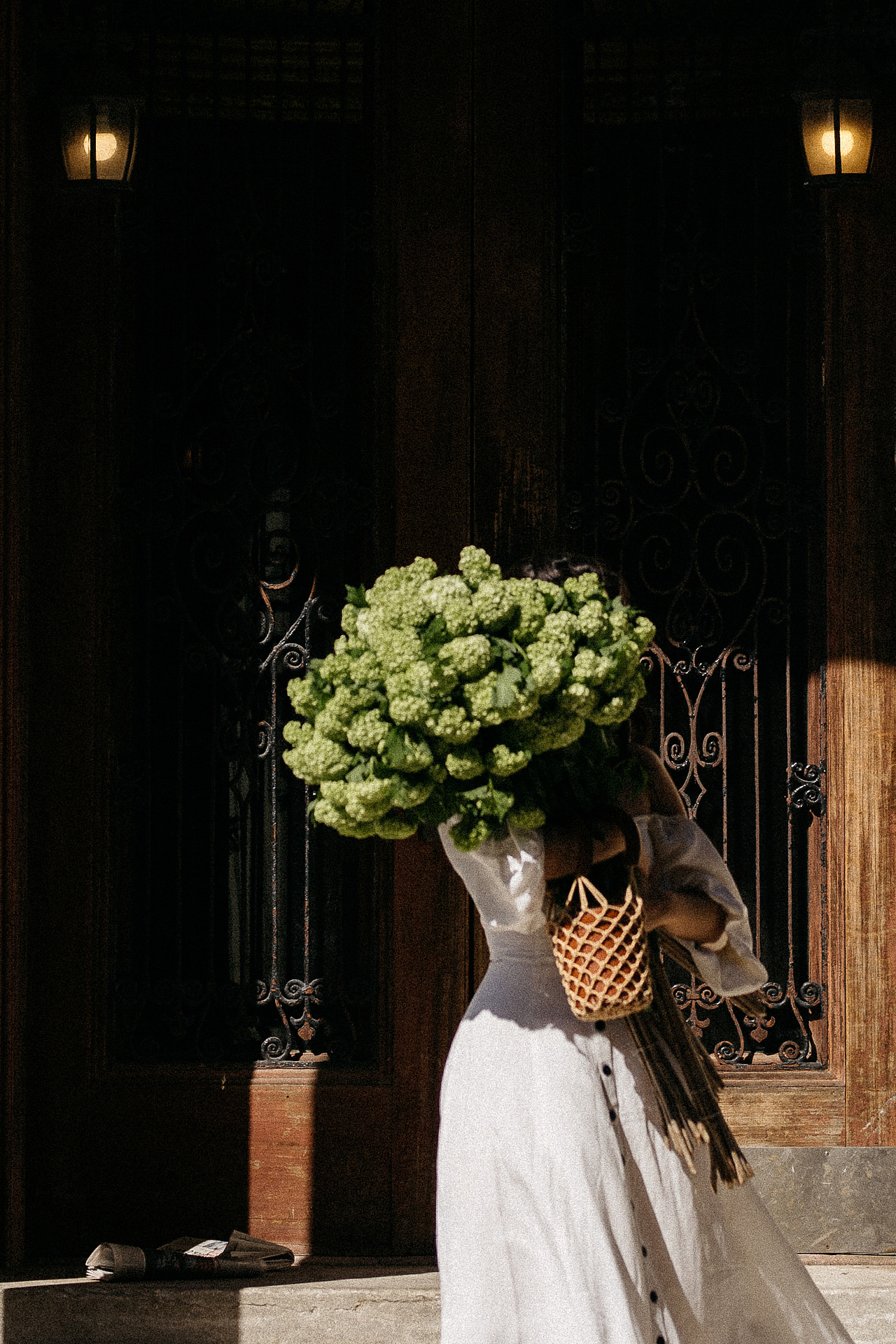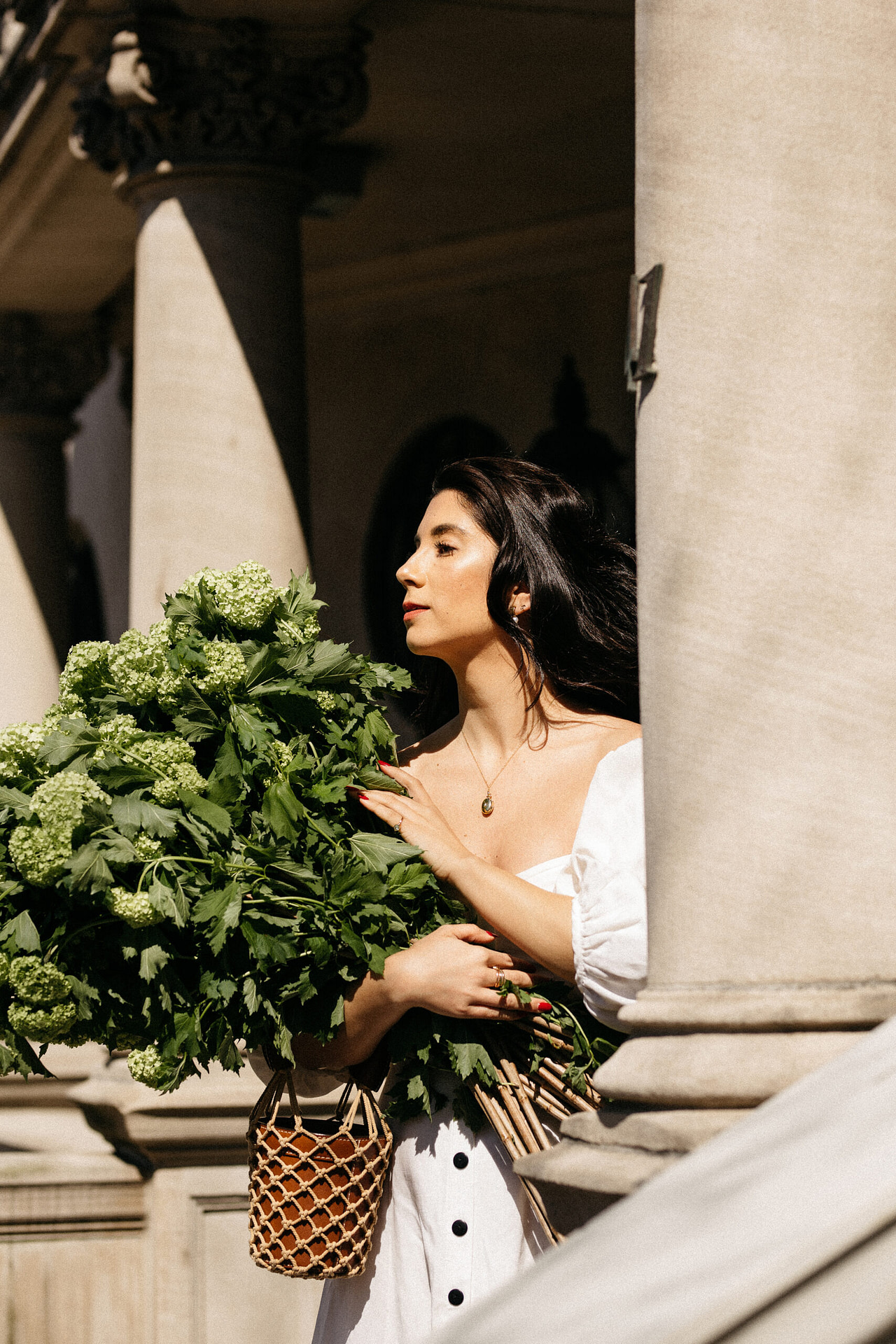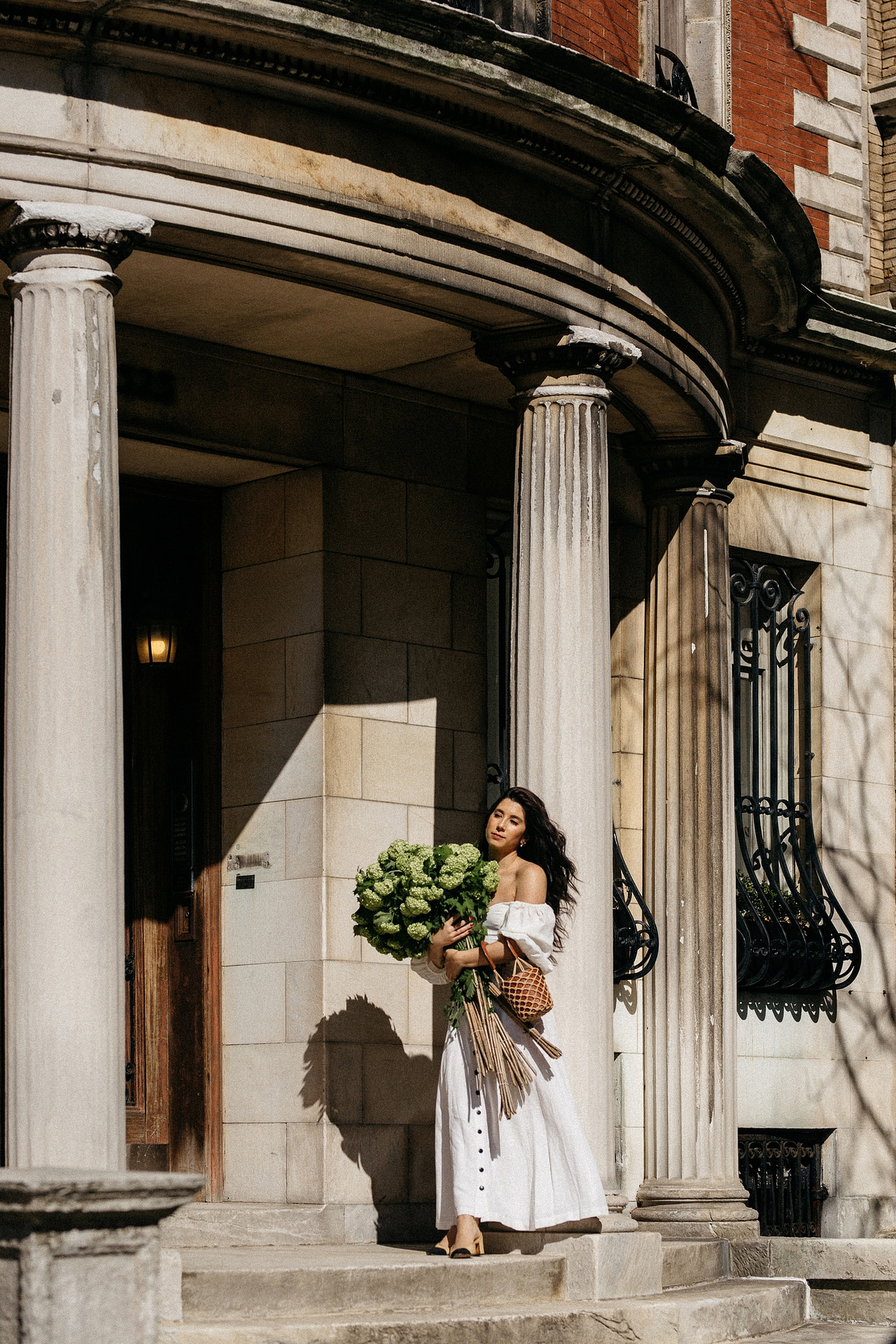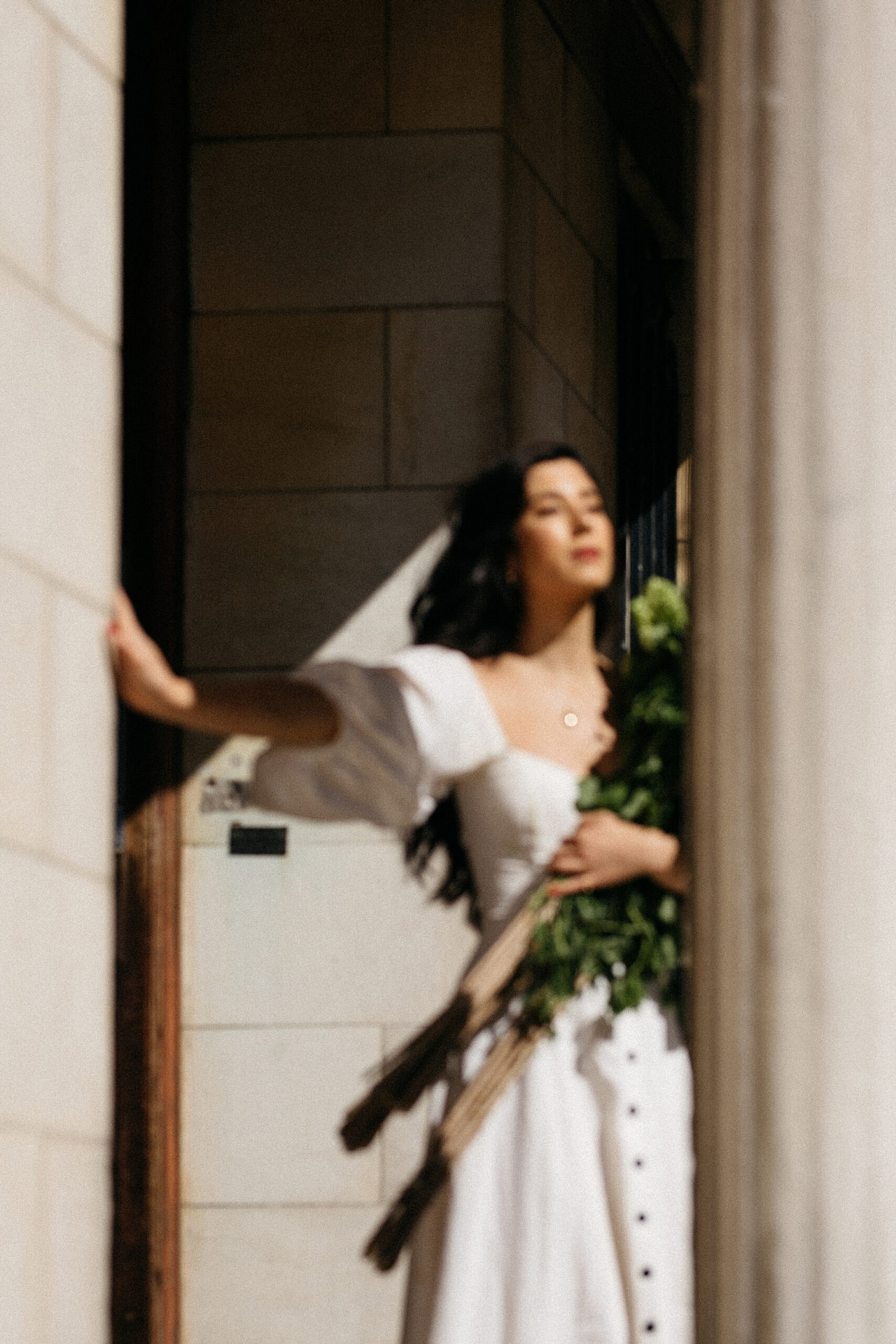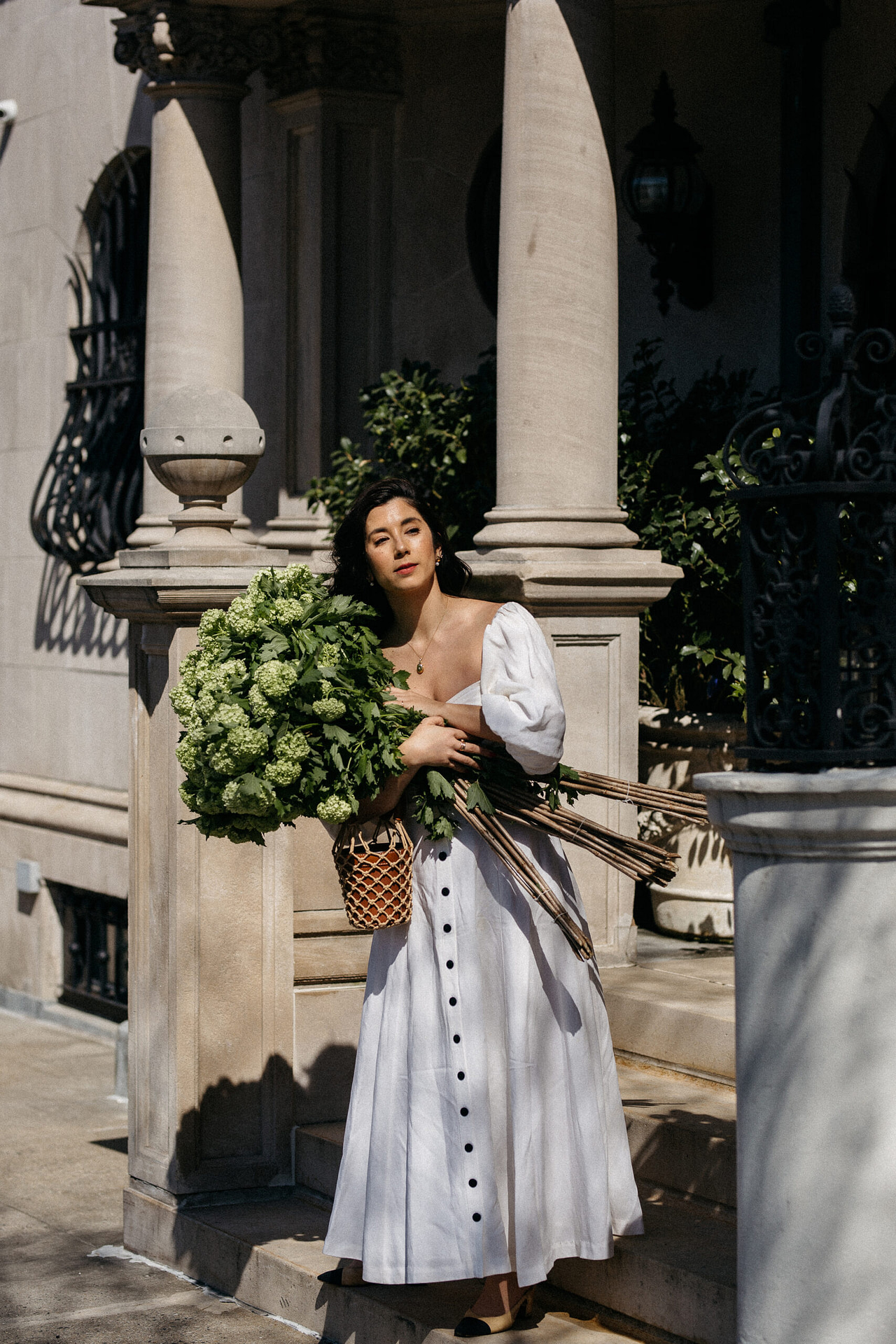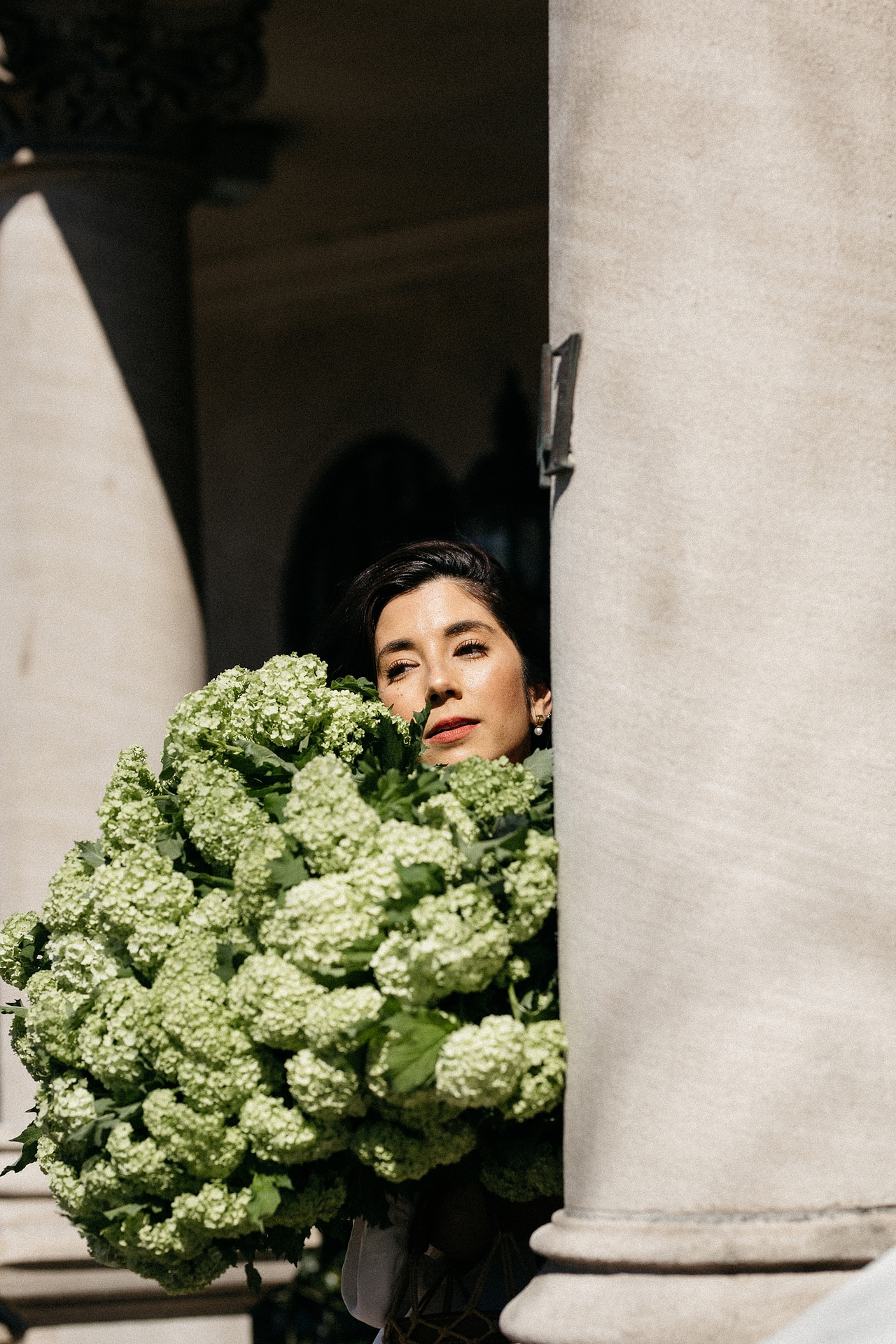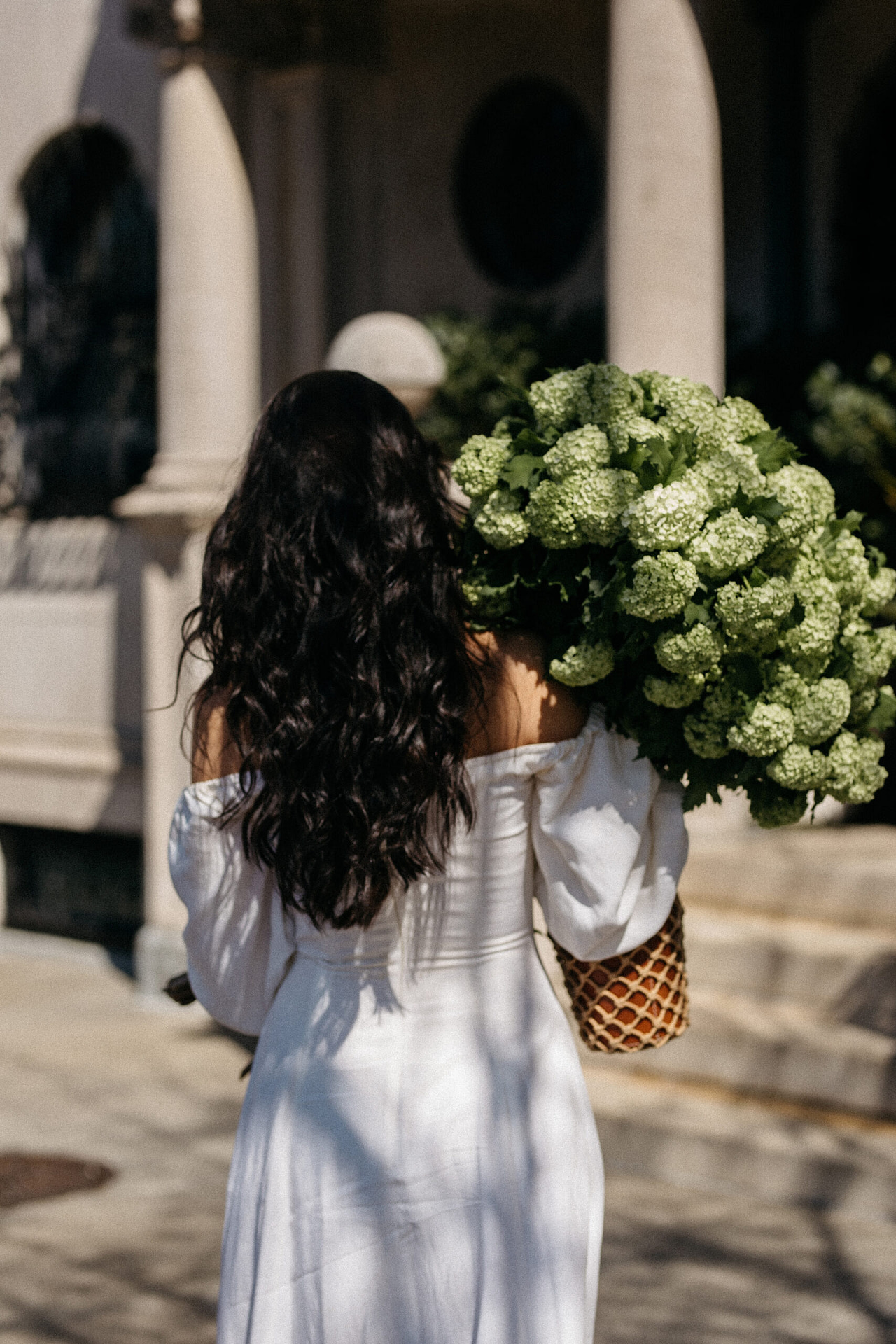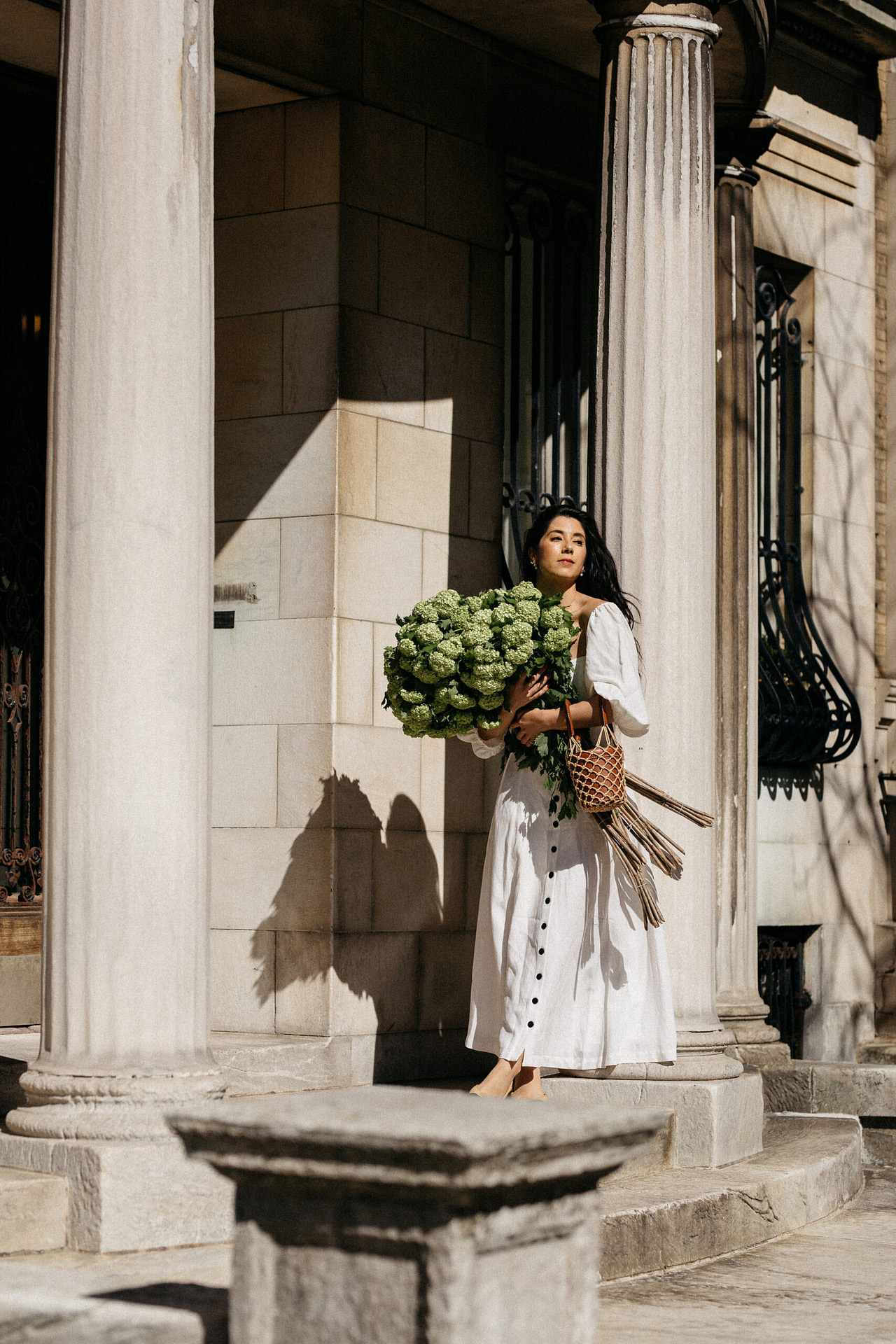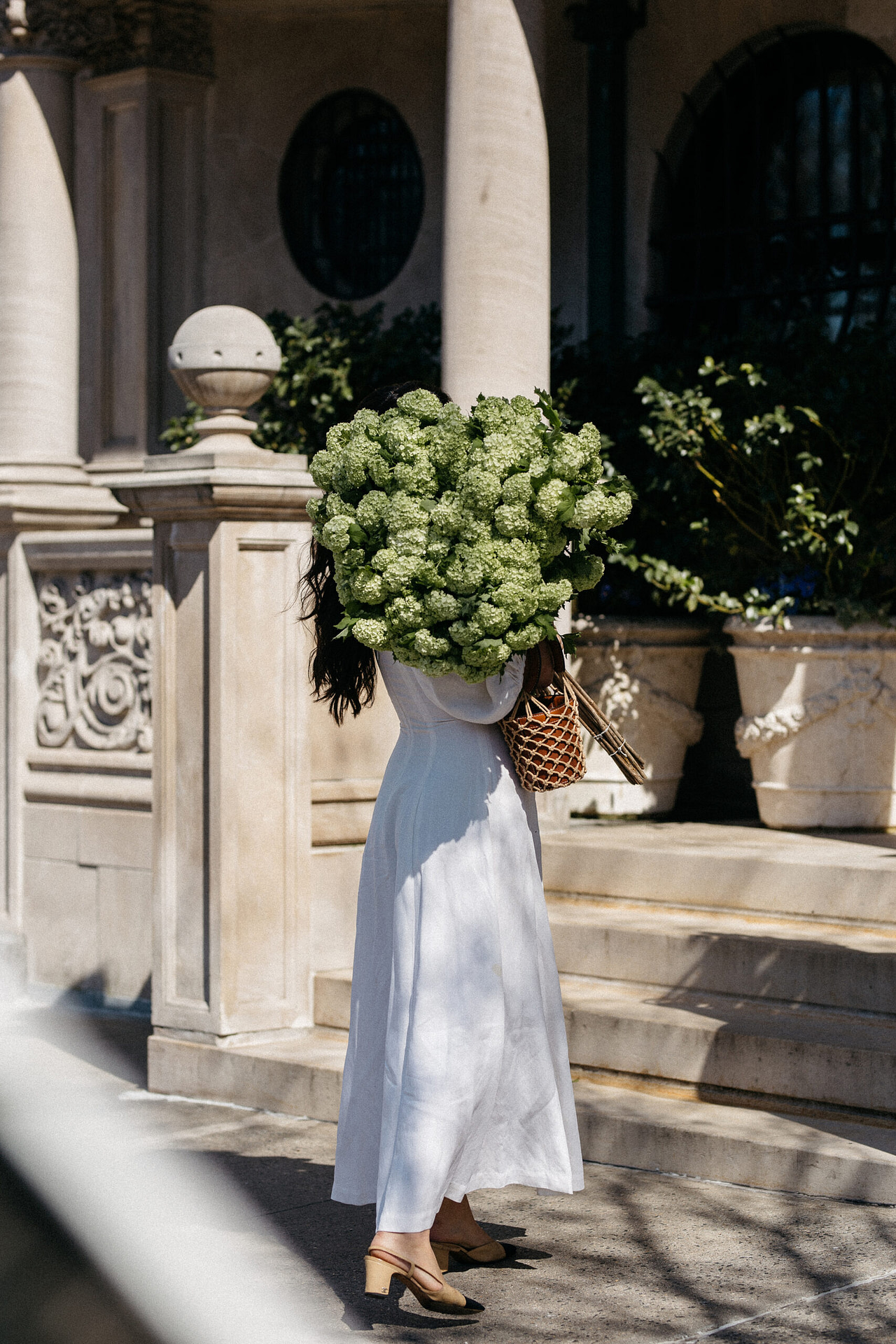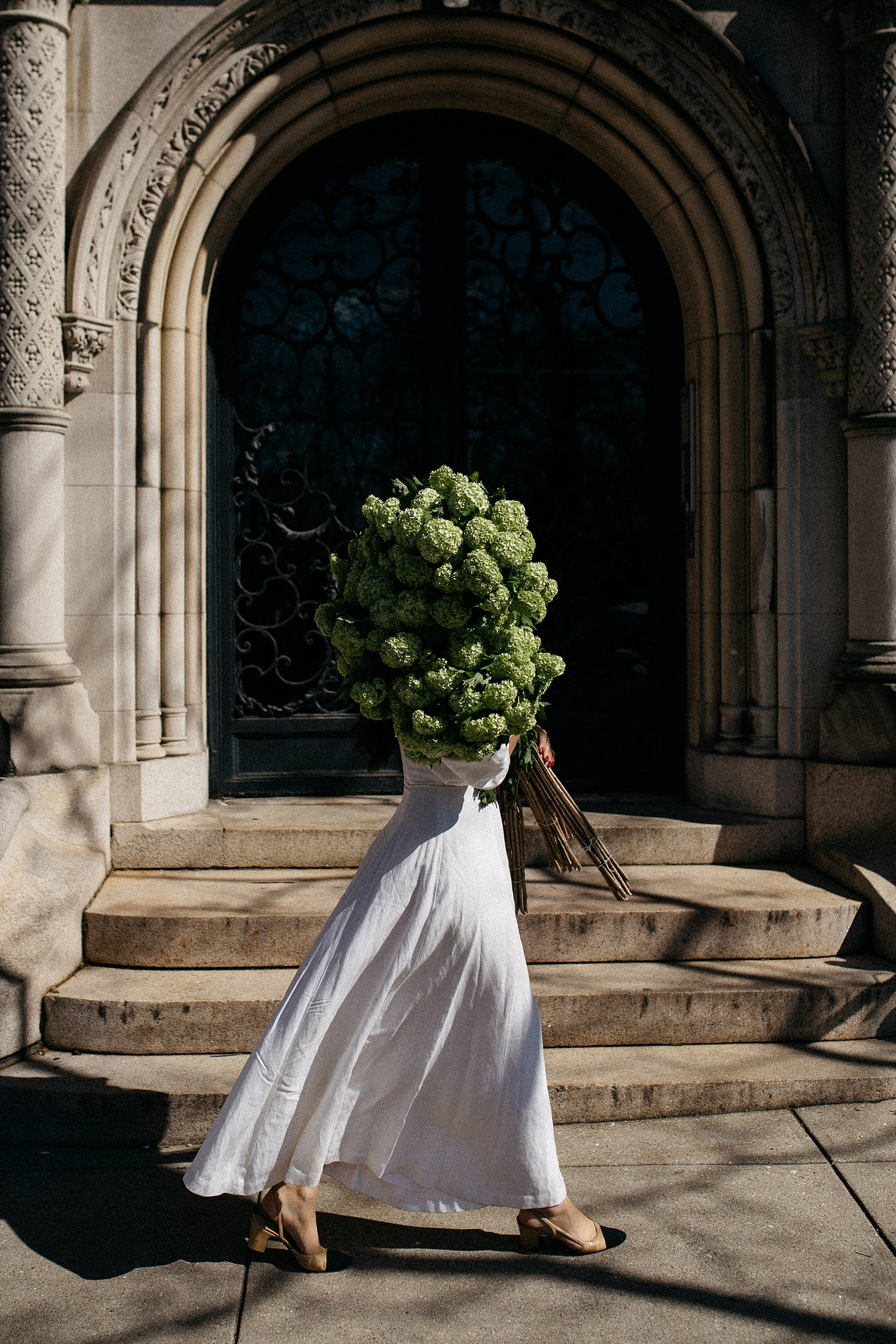 Mara Hoffman dress (old, similar style here) // Chanel slingbacks // Staud bag
The post play it again: volume 34 appeared first on This Time Tomorrow.


[ad_2]